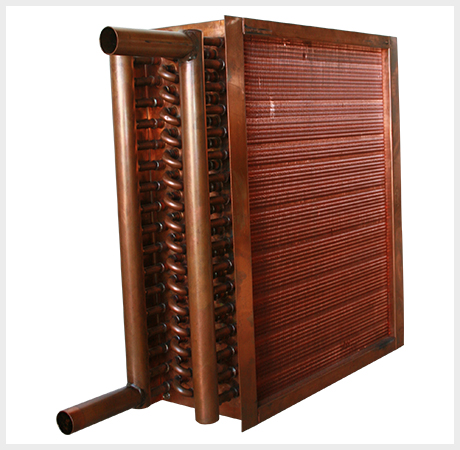 In response to the most demanding and critical systems,
American Coil has engineered and manufactured severe duty and extended life coils. Custom designed to endure harsh elements and perform through caustic forces, these extra tuff coils are overbuilt with the strongest materials possible. Our extended life coils are then completely encased in a protective coating shell, ensuring that they survive the most demanding and extreme conditions.
American Coil's innovative approach in manufacturing heavy duty coils demonstrates industry leading ideas that are capable of achieving high-performance durability in environments where multiple coil failures have occurred. The primary function for heavy duty coils are to operate in acidic water, regions with salty air, or areas with the continuous presence of hazardous chemicals.
As a nationwide provider of application solution systems, American Coil has been committed to manufacturing extended life coils for a diverse range of industries. We have designed and installed heavy duty coils in the following markets:
Aerospace and private jet manufacturing
Blue-chip names in OEM HVAC
Computer and data room cooling manufacturing
Hospitals
The Oil and Natural Gas industry
Heavy manufacturing facilities
Leading US air curtain manufacturing
To ensure the extremely durable nature of our heavy duty coils, each coil is double coated with AmeriCoat ™, a signature American Coil technology that isolates the machinery from all external corrosive forces and secures a high performance level, regardless of environmental conditions.
If you are unsure about the specifics of your applications, our highly experienced professionals can help provide custom solutions, efficiently designed with your job in mind.
For more information about our severe duty coils and the other products we offer, please contact us today.
---